Street-wear brand based in Amman, inspired by the Arabic culture and heritage with modern street fashion style.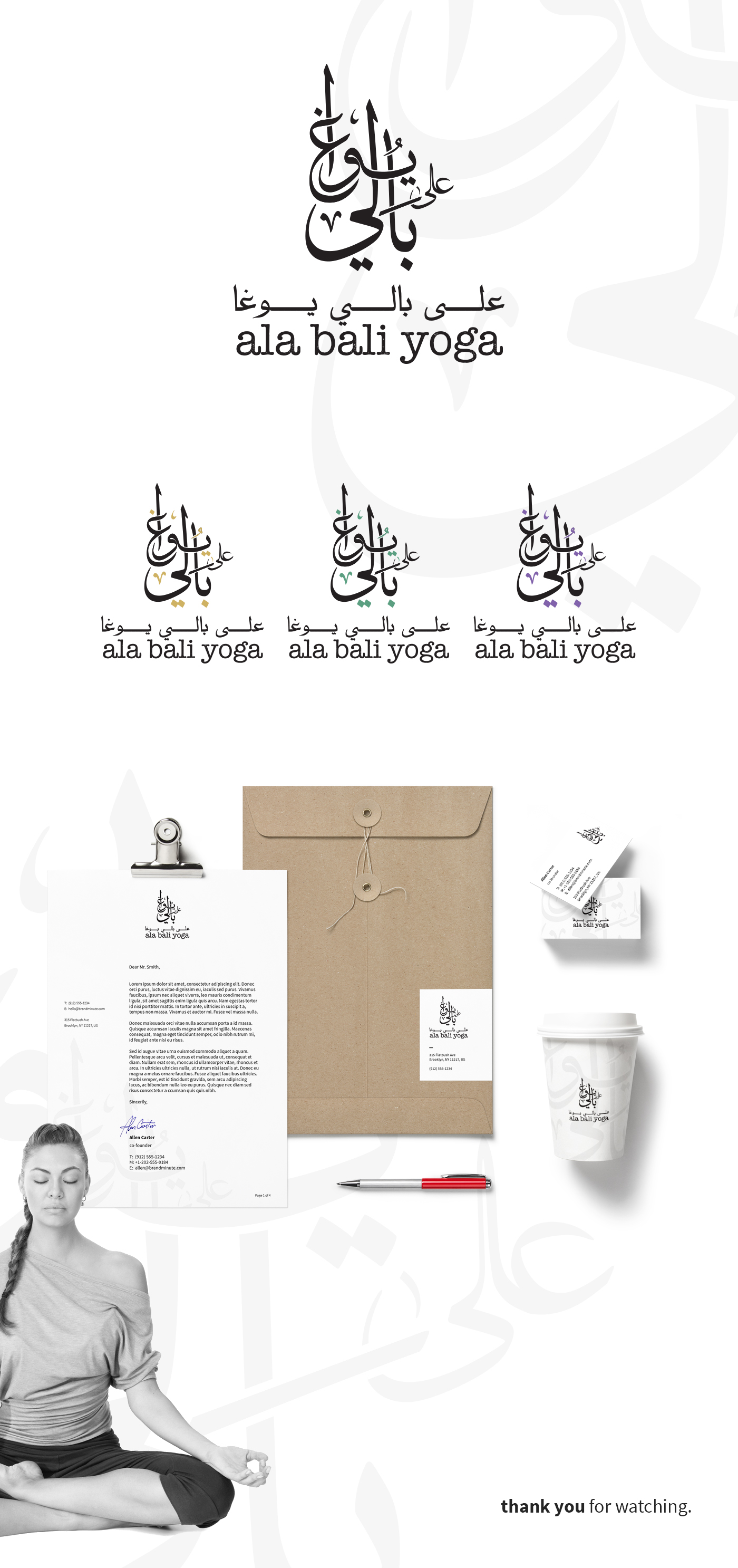 When we discuss the project with the client, we came up with main major point for the brand Orientation.
Number one were the targeted costumers which are the Arab young people.
Number two was the type of the brand which is a modern style brand.
So we came up with the logo that you see right now,
A bold industrial modern logo.